Tone
Deep, authoritative, relatable, warm, mature
Equipment
Mic: Lewitt LCT 540S
Interface: Audient id14 mkII
Software: Studio One & Izotope RX
Booth
Custom-built 4x4 booth with 6 inches of sound insulation
Marco Rigazio's voice has a wide range, and can
become just the sound you're looking for!
Before embarking on his voice acting career, Marco spent more than 30 years of his life as a teacher, personal trainer and massage therapist. He also has a Masters in Exercise Science and has done some acting in small parts while living in Miami. His background helped develop his communication skills which he brings to each and every project for his clients. With a mature, authoritative, deep voice, Marco brings life to your script. Having recorded commercial, e-Learning/corporate narration, and automotive scripts among others. His desire to complete your professional vision is as important to him as it is to you.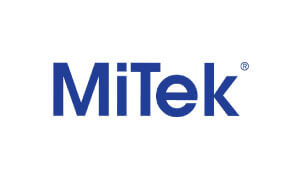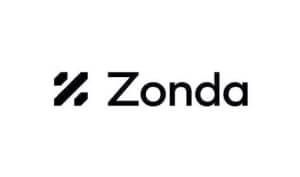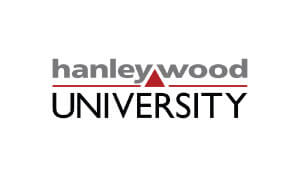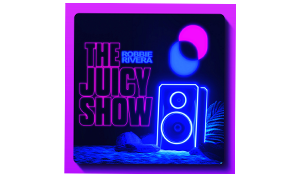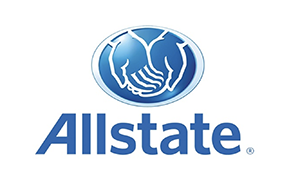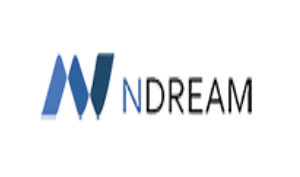 People Are Saying
"Marco has a unique talent for voiceover. He can do various styles and works fast. His deep tone is perfect for our podcast."
Robbie Rivera
Juicy Music Group
"That was a great voice! Let's work together again next time."
NDream